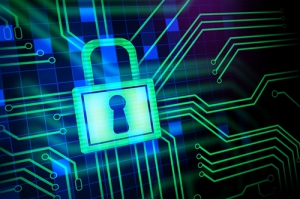 Networks expand to include remote offices through various means. While many build a private network for their voice and data infrastructure, others harness the power of the Internet and create Virtual Private Networks.
Interconnection is a necessity for businesses. It enables an almost instantaneous sharing of information, whether it be via electronic mail, web presence, or on-line transactions.
But no matter how connections are made, there is always the distinct possibility of unauthorized access either from within or outside. There is also the predominant threat of virus infection and its devastating effects if even a single terminal gets contaminated. Management of geographically-dispersed networks can also become a challenge.
TRENDS addresses the same network security and management requirements with the following
solutions:
Virus Protection

Perimeter Defense and Content Security

Bandwidth management for Quality of Service

Performance and Fault Management.
TRENDS Solution about Security Products Overview
BlueCoat
Cisco
IronPort
Fortinet
F5
Check Point
Juniper
McAfee